Illustration, Grades 9-12
Illustrators are visual thinkers who create comics, computer and film animation, video games, children's books, graphics for skateboards, images for magazines and newspapers, and many other kinds of visuals. This course introduces students to the types of projects contemporary illustrators work on and helps them develop their skills and style.
Instructor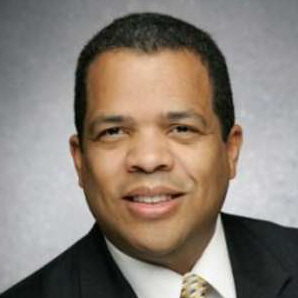 Charles Allison
Office: 72 Fifth Avenue, Room 507, New York, NY 10011 | 212-229-5400 Ext 1617 | allisonc@newschool.edu Spring 2018 Office Hours: MONDAYS 2:30pm to 4:10pm or by appointment through Zoom.us video. If this time does not work for you, contact me directly and I will do my best to arrange a mutually convenient time. My name is Charles Allison. I am Chair, Management, Leadership and Entrepreneurship Program, Bachelo...
Read More