Drawing 1
A beginning drawing course for those seeking an immersive experience in drawing instruction. In this studio course, which builds on skills learned in Drawing Basics, seeing form through the use of light and shadow, texture, line, and color is emphasized. We discuss drawing materials, form, line, and shading. By creating still lifes and live models, students learn the drawing techniques of perspective, foreshortening, gesture, portraiture, and the representation of drapery.
Programs:

Format:

On Campus

Section:

A

Course Number:

CRN 1746 - PCFA 0501 A
Instructor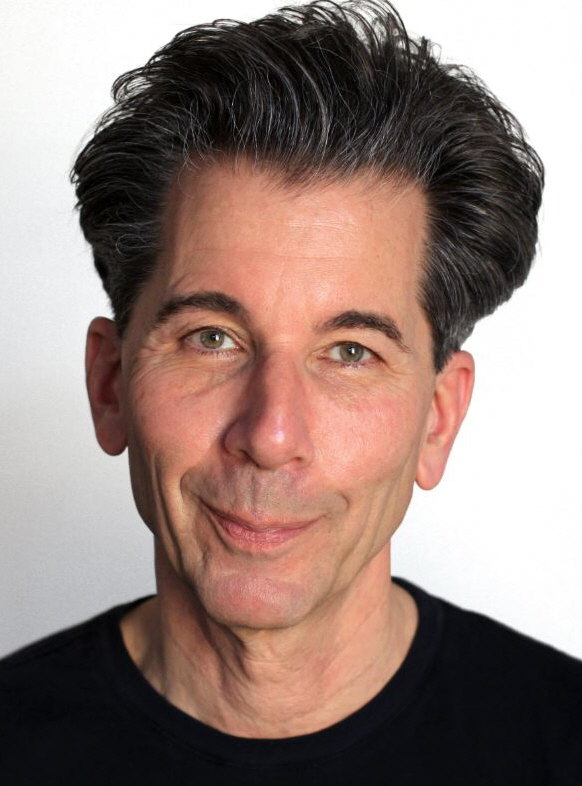 Mark Lipton
Mark is Professor of Management at the Milano School of Policy, Management, and Environment, a graduate division of The New School in New York City. He served as Milano's Chair of management programs for over twenty-two years, and launched The Tenenbaum Leadership Initiative (TLI) in 2007.    For over forty years, he has been a trusted adviser to Fortune 500 corporations, think tanks, philanthropies, not-for-prof...
Read More