Summer Writers Colony
This intensive three-week program consists of workshops, literary salons, and craft sessions (for the full schedule, visit newschool.edu/summerwriters). Register for the Summer Writers Colony by selecting a credit or noncredit workshop in fiction, nonfiction, or multi-genre. Workshops are limited to 12 students. Students should also register for NWRW 0255 Summer Writers Colony Literary Salons. After registering, visit newschool.edu/summerwriters/program-details to review the literary salon choices. Choose one literary salon per week and email selections to summerwriters@newschool.edu. Workshop Choices: Fiction with Sharon Mesmer, Nonfiction with instructor to be announced, Multi-Genre with John Reed, and Poetry with Kathy Ossip.
Programs: Summer Programs
Format:

On Campus

Section:

D

Course Number:

CRN 1933 - NWRW 0596 D
Instructor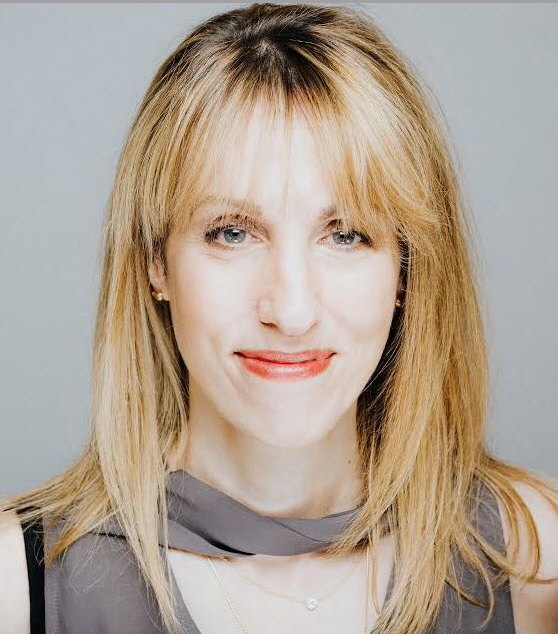 Kathleen Ossip
Kathleen Ossip is the author of The Do-Over, a New York Times Editors' Choice; The Cold War, which was one of Publishers Weekly's best books of 2011; The Search Engine, which was selected by Derek Walcott for the American Poetry Review/Honickman First Book Prize; and Cinephrastics, a chapbook of movie poems. Her poems have appeared in Best American Poetry, Best American Magazine Writing, the Washington Post, The New ...
Read More