The Art of Film
This course lays the foundation for understanding the practical techniques, specialized language, and unique aesthetics of motion pictures. Students analyze the basic elements of cinematic form as seen through essential properties of the medium, including editing, cinematography, production design, and sound design, and gain an appreciation of film history and of the impact of culture and technology on the development of the cinema. Film Production Certificate students are required to register for the corresponding CT lab.
Programs:

Format:

On Campus

Section:

B

Course Number:

CRN 4652 - NFLM 0341 B
Instructor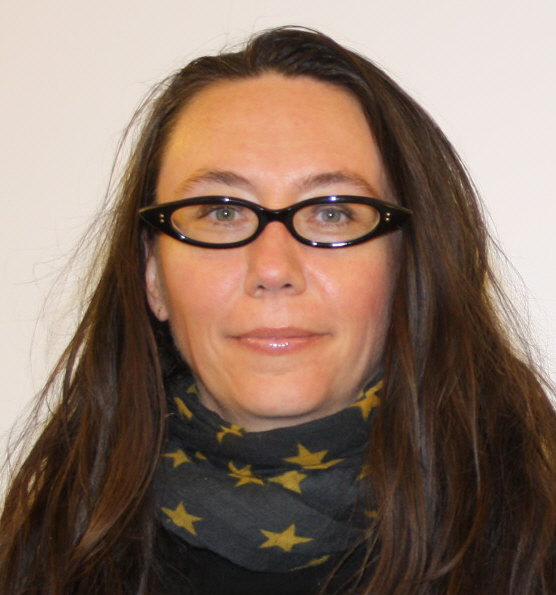 Jen Heuson
Jen Heuson is a scholar, filmmaker and sound ethnographer interested in the relationships between place, travel and sensory heritage. Her short films have screened at FLEX Fest, Big Muddy and the Margaret Mead Film & Video Festival. She has produced sound ethnographies of New York City and South Dakota's Black Hills and has written articles for Contemporary Music Review, Ethnoscripts and Mediapolis. Jen earned her Ph...
Read More