3D Modeling Fundamentals
Learn 3D model creation with Maya—for professional growth and for personal maker projects. Maya is a versatile high-end modeling and animating tool used by artists, game designers, and makers and in the visual effects industry. Build original models or combine imported content to create 3D layouts of concepts and story ideas. Covered in this course are the fundamentals of building models, character design and control, and creating objects ready for 3D printing. The course also surveys the interconnectivity of Maya with other 2D and 3D software for the furthering of ideas and workflows. Basic animation techniques are also introduced. Prerequisites: none.
Instructor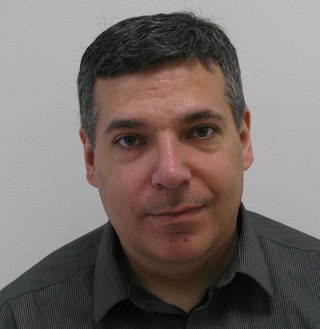 Stu Rentzler
Interactive Ad Innovator The Wall Street Journal Public Company; 1001-5000 employees; nws; Newspapers industry March 2014 – Present (5 months) New York City Area Advice and help implement innovations in ad units and editorial advertisements. Using best practices along with stable cutting edge specs - help develop ad units that break from the normal expectations. ...
Read More