Drawing I
A beginning drawing course for those seeking an immersive experience in drawing instruction. In this studio course, which builds on skills learned in Drawing Basics, seeing form through the use of light and shadow, texture, line, and color is emphasized. We discuss drawing materials, form, line, and shading. By creating still lifes and live models, students learn the drawing techniques of perspective, foreshortening, gesture, portraiture, and the representation of drapery.
Programs:

Format:

On Campus

Section:

A

Course Number:

CRN 5218 - PCFA 0501 A
Instructor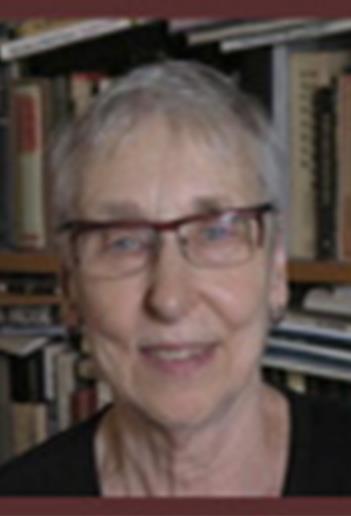 Gilda Pervin
  Gilda Pervin received degrees from The University of Pittsburgh and The Pennsylvania Academy of the Fine Arts in Philadelphia. After graduation she moved from Pennsylvania to Texas where she made art,  taught and exhibited for seven years.  During that time she helped create "500 Exposition Gallery" where artists could live, work and exhibit art that reflected their personal visions. When she moved to New York ...
Read More