Color Theory
Discover color and its implications for designers and artists. Study ideas of space and the use of color to solve spatial problems. Look at color harmony and the way colors interact, as well as color qualities and combinations. Online students must have access to a scanner. Prerequisites: none.
Programs:

Format:

On Campus

Section:

A

Course Number:

CRN 5223 - PCFA 0110 A
Instructor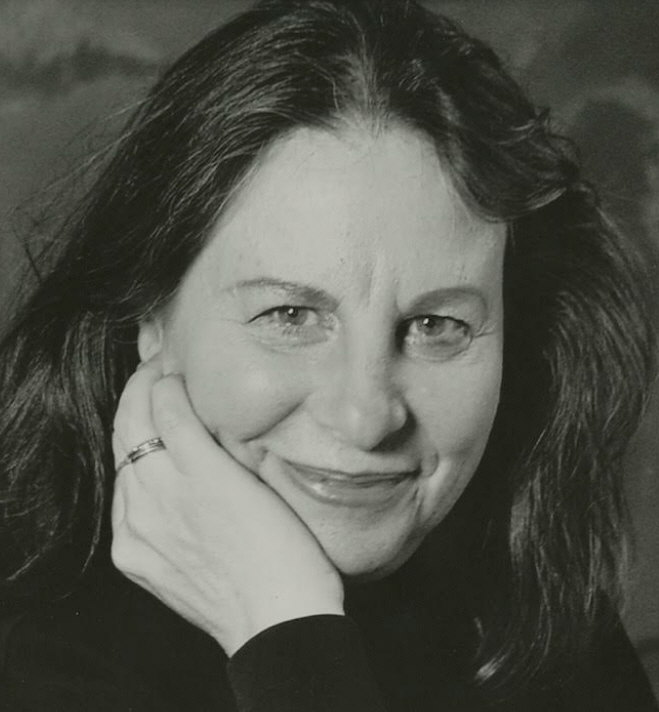 Beverly Brodsky
At Brooklyn College Brodsky studied with Ad Reinhardt and Burgoyne Diller. Before she graduated in 1965, her watercolors were included in a 1963 World House Gallery exhibition (Madison Avenue) which also showcased Paul Klee and Vassily Kandinsky. Since then, her work has received maniy accolades from both critics and peers. After seeing an exhibition of Beverly's paintings in 1980,(Parsons), Elaine de Kooning wrote: ...
Read More