Color Theory
Discover color and its implications for designers and artists. Study ideas of space and the use of color to solve spatial problems. Look at color harmony and the way colors interact, as well as color qualities and combinations. Online students must have access to a scanner. Prerequisites: none.
Programs:

Format:

Online

Section:

X1

Course Number:

CRN 5226 - PCFA 0110 X1
Instructor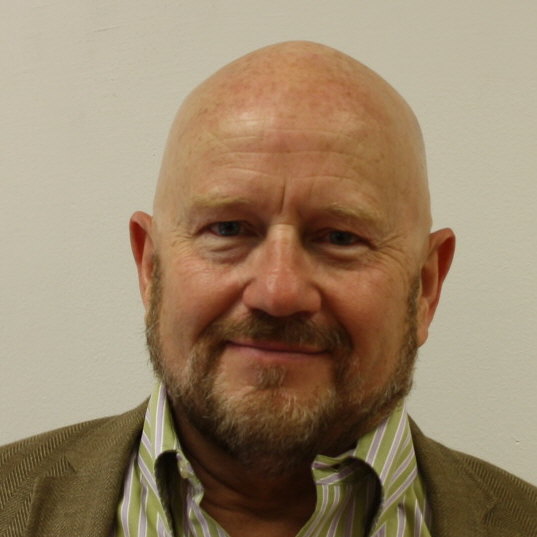 Daniel McDonald
Part-time Associate Teaching Professor at Parsons School of Design. Art Director, design consultation for corporate identity, advertising, promotions, editorial design, color consultation and print production, clients include: Evergreene Painting Studios Inc., F. Schumacher & Co., NFCGC Enterprises for Juan Valdez, Integrated Printing & Graphics, Cahners Publishing, Disney, K-III, Macmillan/McGraw-Hill, Prime Media, ...
Read More