Design Sketching 1
In the fashion world, new clothing designs are presented in the form of hand-drawn sketches before being chosen to go into production. Designers start with a croquis, a quick sketch of the traditional fashion figure that serves as the basis for the design of clothing and accessories, then add color and details to the garments. This is a basic course in making a designer's sketch, in which students work from live models to learn drawing skills, fundamental anatomy, and the dynamics of movement in preparation for producing fashion illustrations. Attention is given to both the fashion figure and human proportions. Prerequisites: none.
Programs:

Format:

On Campus

Section:

A

Course Number:

CRN 5235 - PCFD 0101 A
Instructor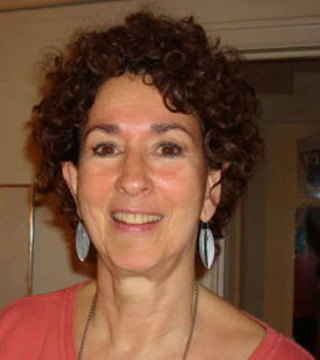 Lynne Levin
LYNNE LEVIN is an award winning professional illustrator, working in fashion and advertising. She is skilled in formal portraiture as well as in life drawing.  Her pastel nudes hang in collections worldwide. In her 23 years at PARSONS, she has taught in AAS, CONTINUING EDUCATION and PARSONS ACADEMY. Currently teaching DESIGN SKETCHING1,  she has formerly taught COLOR THEORY, FASHION CORE, PORTFOLIO, a...
Read More