Worth to Westwood:Fashion Hist
In this course, we explore fashion beginning with the father of haute couture and concluding with the designer who brought punk and new wave fashion into the mainstream. We discuss fashion in its historical context, examining economic and technological influences, as well as those from the world of arts and artists. Broad thematic considerations include the nature of fashion (what it is and what it does) and its relationship to modernity, production and consumption, art, and globalization and customization, as well as identity and the body. We assess the relationship of key designers, events, and movements to these broad themes, covering fashion and art from Charles Worth's haute couture to the designs of the woman who dressed the Sex Pistols, Vivienne Westwood. Prerequisites: none.
Programs:

Format:

On Campus

Section:

A

Course Number:

CRN 5246 - PCFD 0302 A
Instructor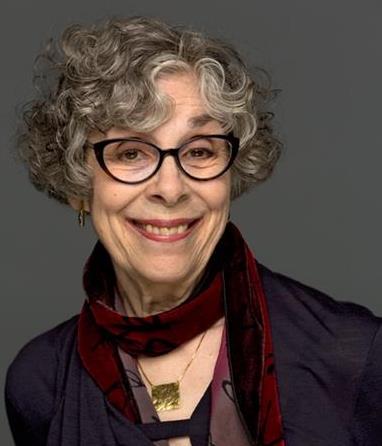 Mimi Maxmen
Mimi Maxmen is a costume designer and educator.  She has designed over 200 productions in theater, film, opera, and dance.  NY theater:  Uncle Vanya starring Tom Courtenay, Amanda Donohoe and James Fox; Inadmissible Evidence with Nicol Williamson and Philip Bosco; The Norwegians, The Frogs,  Becket,  A Shayna Maidel,  A...My Name Is Alice,  Vieux Carré, A Midsummer Night's Dream, Hamlet, Twelfth Night,  Today I am a ...
Read More