Fashion Entrepreneurship
Students aspiring to become entrepreneurs in the fashion industry examine the skills needed to conceive, finance, open, and operate a successful fashion business. Through collaborative research and hands-on practice, students learn the elements of opening a business and navigating the complexities of working with a team. They learn to create business models and structure legal business organizations and explore the details of financing. Prerequisites: none.
Programs:

Format:

Online

Section:

X1

Course Number:

CRN 5253 - PCFD 0804 X1
Instructor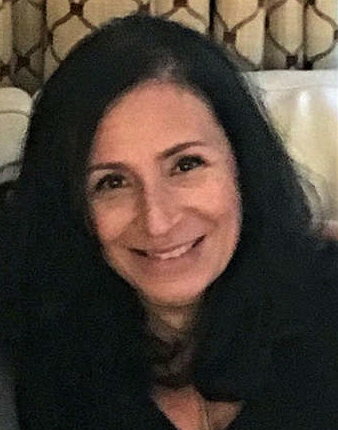 Donna Berger
Donna Tartaglione Berger began her career in fashion as a fashion designer and illustrator after graduating from the Fashion Institute of Technology. Her experience in the industry spans fashion design, graphic design, illustration, CAD implementation and project manager. Her design experience includes companies such as: Emanuel Ungaro, Larry Levine, S. Rothschild, Jones NY, Marc Andrew, Members Only, and Donna Karan...
Read More