Online Retailing
This course introduces students to the online retailing environment and examines a variety of retail models, from the multichannel strategies of large retailers to small niche concepts. Students learn the retail terminology of the online fashion marketplace and compare Web and traditional brick-and-mortar or catalog retail formats. Special attention is paid to online consumers' unique shopping habits, preferences, and responses to incentives. The course also examines methods of retail promotion in an interactive online environment and the importance of social media and user-generated content. Students develop a theoretical and practical understanding of online retail store design and ways to build profitable customer relationships. Prerequisites: none.
Programs:

Format:

Online

Section:

X1

Course Number:

CRN 5262 - PCFD 0808 X1
Instructor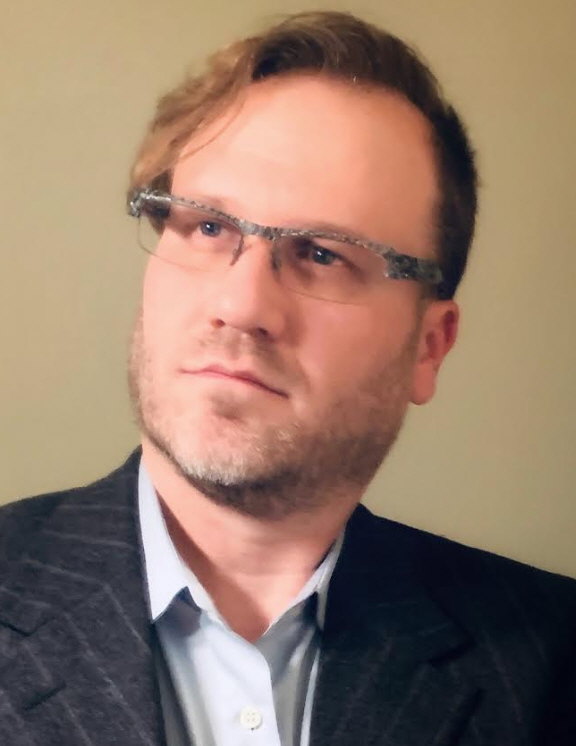 Joshua Williams
With a master's degree in Global Fashion Management (Fashion Institute of Technology, IFM, HKPU), Joshua Williams has over 10 years experience as a creative director, stylist and producer. He is an adjunct professor at the Fashion Institute of Technology, Parsons The New School and LIM. Starting his career as a writer and director, he became adept at developing his vision on a grand scale in productions staged fr...
Read More