Graphic Design 1
Learn design fundamentals and concept develop- ment as they relate to typography, composition, and color. Discover what makes the difference between ordinary images and powerful, effective graphics. Strengthen your design communication skills and develop your style and vision as you transform your concepts into finished design. The class explores the concept of visual communication in terms of the triad of message, form, and audience. Projects focus on the design process of ideation, research, prototype, solution, and reflection. Students learn traditional media and techniques used in graphic design as well as out-of-the-box thinking that expands the field. The course includes design projects, written response to design, and source imagery collection and critique. Online section requires access to a scanner. Prerequisites: none.
Programs:

Format:

Online

Section:

X2

Course Number:

CRN 5276 - PCGA 0102 X2
Instructor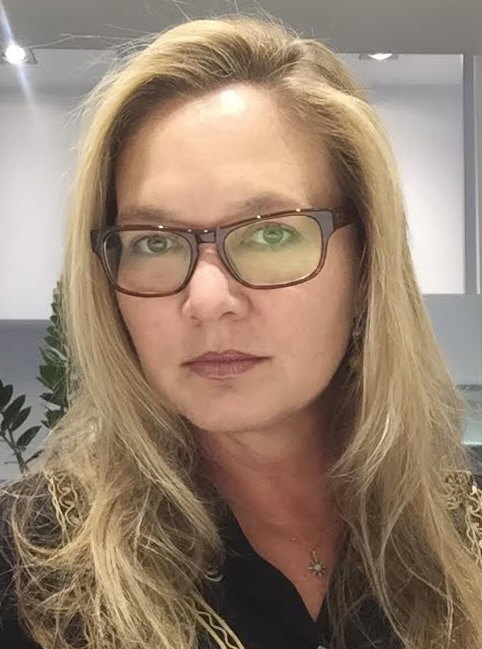 Alisa Evdokimov
Creative Director, Producer. Alisa's creative work is focused in several arenas, including creative direction (design, photographic and video/television) for major consumer magazines, advertising and television in both the US and Europe. She also specializes in branding and corporate identity development.  Alisa began her work in Paris at the creative agency Éditorial (at the daily Libération), mentored by Claud Magg...
Read More