Graphic Design History
This course covers the history of graphic design from the mid-19th century through the digital revolution. Influential movements are examined, including arts and crafts, art nouveau, Dada, Constructivism, De Stijl, Bauhaus, Neue Grafik, DIY Punk, and today's digital landscape. Students explore the evolution of the discipline from typesetting to lithography to digital design and investigate the relationship of the graphic design discipline to propaganda, advertising, branding, personal expression, and social change. Prerequisites: none.
Programs:

Format:

Online

Section:

X1

Course Number:

CRN 5279 - PCGA 0301 X1
Instructor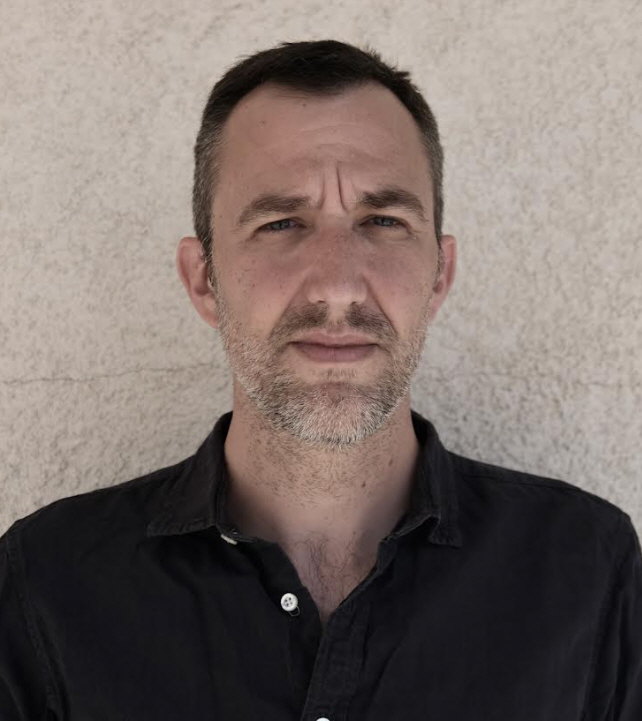 James Reeves
James A. Reeves is a writer, designer, and educator whose work examines the role of dignity, beauty, and myth in the digital age. Trained as a graphic designer, his work often addresses the relationship between the image, philosophy, and the psyche. After traveling fifty thousand miles along the backroads of America, James A. Reeves's first book, The Road to Somewhere: An American Memoir, was published by W. W. N...
Read More