Prof Practices: Graphic Design
This course is an in-depth exploration of the business of graphic design and related profes- sional practices, conducted through lectures, demonstrations, research, and studio work. Whether you intend to freelance, work in a small boutique office, or design at a large corporation, this course will help you understand what to expect. The course focuses on common design problems, including pricing, estimates, invoices, client relations, and professional conduct. Prerequisites: none.
Programs: Short Courses
Format:

On Campus

Section:

A

Course Number:

CRN 5282 - PCGA 0502 A
Instructor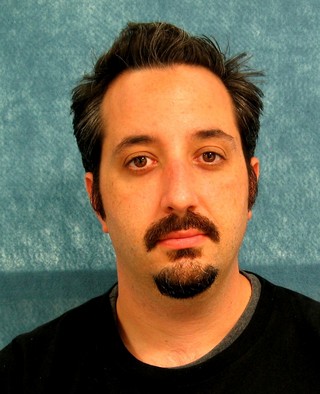 Kevin Brainard
Art Director. Principal, Pleasure. Formerly: Art Director, HarperCollins Publishers; Senior Designer, Spot Design/Spotco; Co-Chair, 2002 AIGA New York Fresh Dialogue. Clients include: AIGA, Grove Atlantic, migr (Ryan McGinness), Little Brown and Co., Magnolia Flowers, Farrar, Strauss and Giroux, The New York Times, Scribner, Spit Inc. (Stretch Armstrong), Vintage Aerosmith, BMG Entertainment, Geffen Records, Independ...
Read More