Graphic Design 2
Students develop their conceptual and technical skills through sessions in both a nondigital studio and a digital lab. They work on projects that incorporate research, illustrations, and graphics and represent a range of ideas- literal and abstract, metaphorical and symbolic. Discussion of professional practices and class critiques strengthen students' ability to present a total graphic concept. Prerequisite: Graphic Design I and working knowledge of Illustrator and InDesign. Limited to 16. Open to Non-Credit and Certificate Students. Open to Degree students with permission of program.
Programs:

Format:

Online

Section:

X1

Course Number:

CRN 5283 - PCGA 0112 X1
Instructor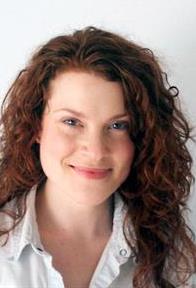 Aamina Ganser
Aamina Ganser's work includes editorial design, branding & identities, UX and UI, environmental graphics and art direction for clients ranging from artists, to brands, public spaces, museums, publishers and educational institutions.   Her work is part of the Los Angeles County Museum of Art (LACMA)​ ​permanent graphic design collection, and has been recognized in the New York Times, Print, Architectural Digest, and t...
Read More