Basic Drafting
An introduction to the preparation of drawings for architectural purposes. Topics covered include identification and use of drafting equipment, drafting in scale, basic lettering, line weights, and standard notation conventions. The emphasis is on orthographic projections related to floor plans, elevations, and ceiling plans. Trade information related to the practice of architectural and interior design is integrated throughout the curriculum. Learn the skills and techniques necessary to express any design concept graphically. Drafting tools are required. Materials cost approximately $100.
Programs:

Format:

On Campus

Section:

B

Course Number:

CRN 5289 - PCID 0102 B
Instructor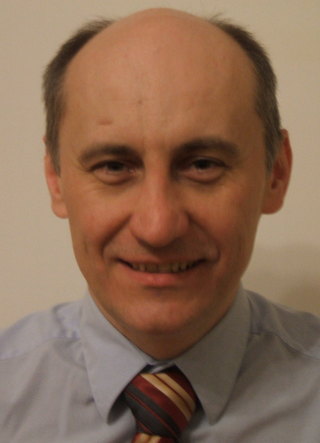 Conrad Pisarski
Conrad Pisarski has over 20 years of designing and modeling experience. His design and build expertise ranges from small residential projects to airports. Former director of modeling dept for SOM, had also worked for Rafael Vinoly, KPF, Cooper Robertson and Partners. Curently works for Peter Marino on top notch retail and residential projects. Teaches in Parsons the New School For Design since 1997.
Read More