Interior Lighting
An introduction to theory, technique, and creative lighting concepts basic to all interiors. Study materials, color, luminaires and luminaire selection, layout, and approaches to various building types. Prerequisite: Basic Drafting or equivalent experience.
Programs:

Format:

On Campus

Section:

A

Course Number:

CRN 5296 - PCID 0121 A
Instructor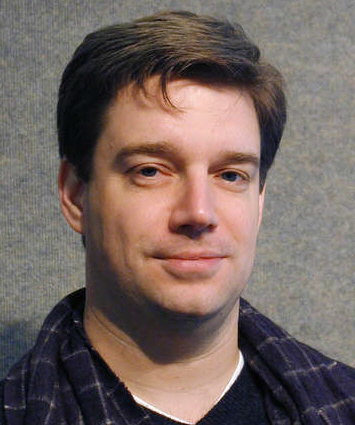 Jason Livingston
Jason Livingston, IALD, IES, LC, LEED Green Associate is the principal of Studio T+L, LLC, and is an accomplished lighting designer with over 20 years of experience in architecture and theatre.  His work ranges from offices and libraries to historic buildings and unique installations.  His designs have been profiled in Lighting Design + Application, Lighting & Sound America, Architectural SSL, and Design Bureau magaz...
Read More