Foundation Studio, Grades 3-5
Intermix art materials and found objects as you explore the basics of 2D and 3D design. Fun and challenging projects cover a spectrum of media that may include drawing, painting, printmaking, collage, and sculpture.
Instructor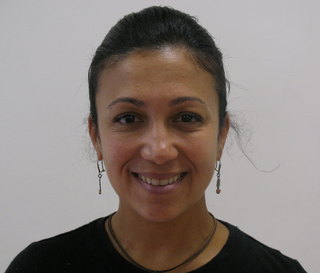 Scherezade Garcia-Vazquez
  Scherezade has been involved in the Arts for as long as she can remember. Her drawings are her memories. These drawings are visual interpretations of her surroundings, for example, sounds and movements of daily life. As a very young child, she showed great promise as an artist, so her parents enrolled her in Art school. She was fortunate to study under two very special and talented painters, Don Elias ...
Read More