Fashion Design, Grades 9-12
A professional designer helps you visualize and render fashion ideas, from research and concept development to the creation of final illustrations. In class discussions on the fashion industry, you learn to recognize the qualities of well designed garments. Field trips and visits by industry professionals inform you about processes, trends, and careers in fashion.
Instructor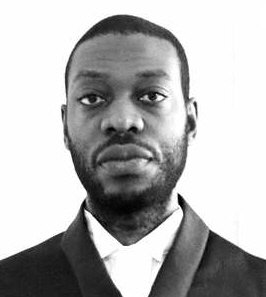 Troy Hul-Arnold
As the industry evolves, new modes of progressive thinking are constantly being applied to find solutions. As creatives we are ultimately problem solvers always in pursuit of a well resolved answer. Comfortable ideas of the past will continue to be challenged; having experienced the ebb & flow of this demanding industry, Troy's goal is to work with young creatives to aid them along their pathways. Promoting self star...
Read More