Fine Arts I, Grades 9-12
Develop your ability to draw from observation, an essential aspect of visual expression. In this class, you work in the studio and on location in museums and outdoors in New York City to complete portraits, landscapes, and imaginative projects. Develop your skill in using the language of mark making, including line, value, texture, and composition.
Instructor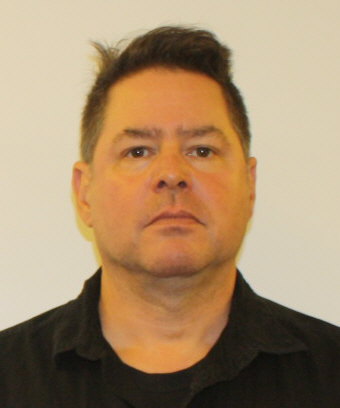 Dean Dalfonzo
Dean Dalfonzo is an artist who lives and works in Brooklyn, New York.  Dean holds an MFA from The New York Academy of Art. In the spring of 2003 he was a summer resident in Norway at the studio of internationally acclaimed figurative painter Odd Nerdrum. He has exhibited at both Sotheby's and Christie's auction houses in New York. He holds a Certificate in Fine Art from The Maryland Institute College of ...
Read More