Design Thinking for Human Centered Healthcare (Online)
This course will introduce students to the unique design opportunities within healthcare and some of the methods used for applying design thinking to these challenges. Taking a project-based approach, students will learn to identify opportunities to create impact in their chosen context, understand the human experience of care, and develop strategies to shape a more human-centered experience for patients, staff, clinicians and/or caregivers. This course is aimed to those with differing levels of design and/or healthcare experience, and would be appropriate for designers, administrators, clinicians, entrepreneurs - anyone interested in the unique intersection of design and healthcare.
Instructor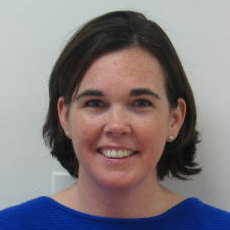 Patricia Beirne
Patty is a design researcher and strategist, and most recently MFA Studio Director and full-time faculty in the School of Design Strategies. She holds a master of industrial design from The University of the Arts in Philadelphia and a BA in architecture from Washington University in St. Louis. She first began investigating the opportunities for industrial designers in postindustrial contexts during her graduate studi...
Read More