Contemporary Debates in Race & Ethnicity
Through an interdisciplinary engagement with contemporary literature and scholarship on race and ethnicity, this course considers the following questions: How do race and ethnicity organize the social world? What are the historical conditions under which the various definitions of racial and ethnic difference emerge? What is at stake in the institutional recognition of race and ethnicity, particularly as these categories come to be defined in relation to other nodes of difference, such as gender and class? How do individuals use labels of racial and ethnic difference to develop an understanding of the self in relation to the social and political worlds they inhabit?
Programs:

Format:

On Campus

Section:

A

Course Number:

CRN 6629 - NCST 0103 A
Instructor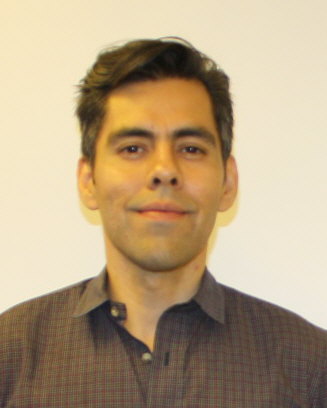 Ricardo Montez
Ricardo Montez is an Assistant Professor of Performance Studies in the Humanities Department at the School of Undergraduate Studies. His research examines the performance of race, ethnicity and sexuality in visual culture and media.He received his Ph.D. from the Department of Performance Studies at New York University where he was also a Faculty Fellow in Latino Studies. Additionally, he held the Cotsen Postdoctoral ...
Read More