Philosophy for the 21st Century
In this course, we examine the prospects for fashioning a radically new philosophical understanding of the world and our place within it. Rather than employing anthropocentric models of the modern period, we search for another system of coordinates based on a broader ecological awareness and attention to both the human and the nonhuman world around us.
Programs:

Format:

Online

Section:

A

Course Number:

CRN 6631 - NPHI 0112 A
Instructor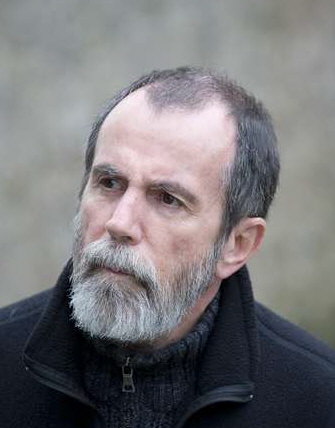 Timothy Quigley
Dr. Quigley has been teaching at The New School since 1996. He is both a philosopher and an artist with an M.F.A. in Art and a Ph.D. in Philosophy from the University of Wisconsin-Madison. Before coming to The New School, Dr. Quigley taught at UW-Madison, New York University, and the School of Visual Arts in New York City. His scholarly work has been published in the Journal of Aesthetics and Art Criticism, Canadian ...
Read More