Food and Media
Why is food so common in movies? Why have food movies become so popular in the past few decades? This course examines how food, its production, its consumption, and the socio-political issues related to it have been represented in movies. Students will specifically look at how films illustrate the relationship between food and culture, sex, fantasy and fear. Narrative, visual, and symbolic uses of food will be explored and put in context within current popular culture.
Programs:

Format:

On Campus

Section:

A

Course Number:

CRN 6648 - NFDS 0615 A
Instructor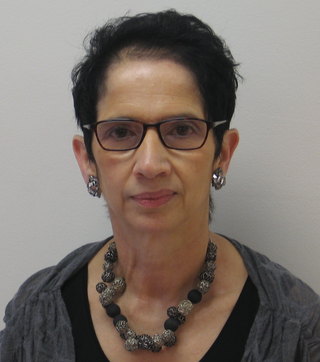 Bea Banu
Dr. Banu earned her PhD in philosophy from City University Graduate Center in New York. She has taught at Hunter College, Brooklyn College, New York University and Parsons School of Design. She is the co-editor of a book which uses literature to introduce young students to the problems of ethics. After 25 years of teaching, she turned her attention to administration. Here at The New School she has been chair of Parso...
Read More