Identity and Social Theory
Social theory, both classical and contemporary, has always wrestled with the issue of identity, seeking to interpret and explain the social processes and political struggles by means of which individual and collective identities are construed. Since the dawn of modernity, human identity—who we are as individual and collective beings—has not been viewed as a fixed, stable, or ascribed position. We begin with a discussion of self-identity in late modernity and then explore three theoretical frameworks within which identity is examined as a social and cultural construction. We analyze the conceptualizations of class and status in classical social theory; we discuss theories of collective action that elaborate on the production of collective identities within different social movements; and we examine feminist thought as it addresses the categories of women and gender and the complexities of identity politics. This course counts toward the Gender Studies minor.
Programs:

Format:

On Campus

Section:

A

Course Number:

CRN 6651 - NSOC 0502 A
Instructor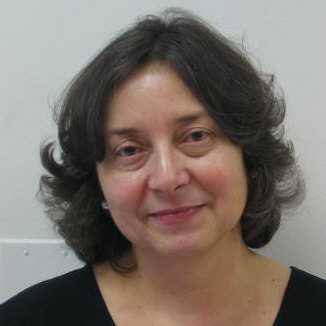 Aleksandra Wagner
Aleksandra Wagner holds a PhD in Sociology from CUNY Graduate Center, where she also completed the Women's Studies Certificate Program. She holds a BA in Musicology and a BA in Comparative Literature and Philosophy from the University of Sarajevo and is a licensed psychoanalyst and member of The National Psychological Association for Psychoanalysis. Her interests, and her dissertation, focus on the social history of ...
Read More