Info Design: Visual Story
The field of Data Visualization combines 3 disciplines of study: Graphic Design, Statistics, and Computer Science. In order for a visualization to be dynamic, aesthetic and insightful it must involve successful application of all three practices. This course will focus on developing students' information graphics skill set specific to creating visual stories. It will include critical thinking projects that relate to real life information design needs, both for standalone infographics and when producing graphics for dynamic visual stories.
Programs: Online Learning
Format:

Online

Section:

X1

Course Number:

CRN 7036 - PCSP 0832 X1
Instructor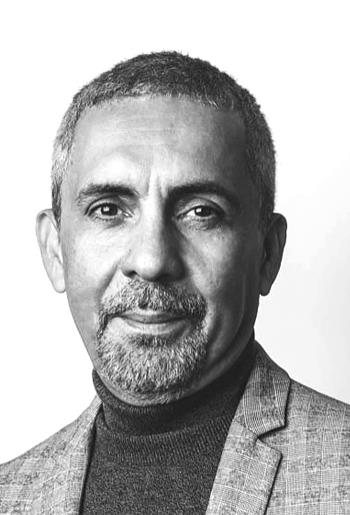 Silvio DaSilva
Silvio DaSilva is an accomplished information designer, senior creative director and mentor, specializing in innovative data visualizations and interactive infographic storytelling, focusing on strategies of infodesign thinking to product design. Silvio's professional experience includes The New York City Transit Maps, and visual journalism for The Associated Press, ABC News, Reuters and  NBC Universal, (TCS.com) Tat...
Read More