Art & History of Documentary
Documentary filmmaking is a broad and diverse cinematic form that variously informs, delights, angers, touches, provokes, calls to action, shapes attitudes, and challenges assumptions. This course examines how changing technology, shifting social and political realities, and the personalities and talents of influential individuals have continually re-defined what documentary means.
Instructor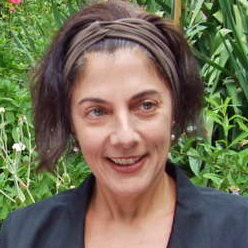 Silvia Vega-Llona
My main interests encompass the relation between the cinema, mind, affect and the public sphere. In particular, I examine the potential of documentary film as well as feature films (analogue and digital forms) for fostering a critical engagement with and understanding of the contemporary world. This requires an ethnographic and anthropological point of view alongside aesthetic and formal criteria. Specific topics tha...
Read More