Intro to Writing for Screen
This course explores the basic theory, form, art, and craft of writing for the screen—whether for a feature-length film screenplay, a film short, or a serialized television show. Film Production Certificate students are required to register for the corresponding CT lab.
Instructor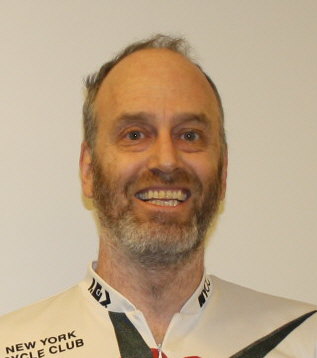 Douglas Morse
Douglas Morse has adapted and directed medieval and Renaissance classics for the screen: The Summoning of Everyman, Christopher Marlowe's The Jew of Malta, and Shakespeare's The Merchant of Venice. Students and scholars in The United States and at Universities around the world study the films. Professor Morse's three other features include a documentary about hikers on the Appalachian Trail, a docu-drama about Manhat...
Read More