The Digital Marketing Ecosystem: An Introduction (Online)
Start here to gain an excellent understanding of the exciting and ever-changing world of digital marketing. Explore the evolution of digital marketing - how it began, where it is today, and where it's heading. Understand the digital marketing ecosystem, and how elements such as strategy, channels, and platforms interconnect. Learn to navigate industry terminologies, core concepts, and methods for creating a successful digital marketing campaign. This is course number one of five for those interested in pursuing the Digital Marketing Certificate, but all students interested in digital marketing are encouraged to enroll.
Instructor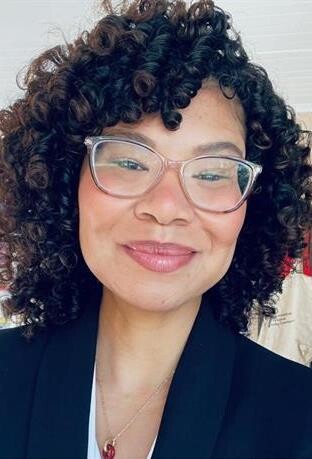 Mia White
Mia Charlene White is Assistant Professor of Environmental Studies in the Environmental Studies Program at the Schools of Public Engagement, with a co-teaching appointment at the Milano School of Policy, Management, and Environment. She is a faculty-affiliate of the Tishman Environment and Design Center, as well as with the Heilbroner Center for Capitalism Studies. She has a bachelor's degree in Anthropology and Poli...
Read More