Designing Online Learning 101
This course prepares you to design, develop, and prepare to teach online courses. Topics include: the application of learning theory to online instruction, online course content development, and strategies for effective online curriculum planning and delivery. Learn how to define the characteristics and needs of online learners; effective ways to meet these needs through online instruction; and the differences between online courses with respect to class participation, interaction, course materials, and instruction involvement. Reinforce your skills with the design and delivery of an online instructional unit in the academic or business environment. This course counts towards the certificate in Launching Innovative Online Programs in Business and Education.
Programs:

Format:

Online

Section:

X1

Course Number:

CRN 7989 - PCSP 0840 X1
Instructor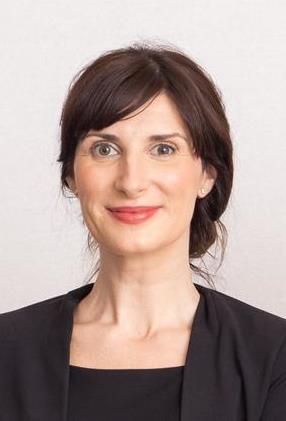 Kristen Sosulski
Dr. Kristen Sosulski is an Associate Professor at NYU's Stern School of Business where she teaches MBA students and executives data visualization, programming and business analytics. She is also the Director of the Learning Science Lab for NYU Stern where she develops immersive online learning environments for business school education. For the past 20 years, she has been building online learning experiences, courses...
Read More