Leading the Online Learning Operation
To run effective online programs, managers confront a number of serious obstacles that stand in the way of introducing and growing digital education at their institutions. This course explores the character of the challenges you will face. Together with your instructor and peers, you will propose best practices that will guide effective leadership strategies, not only to overcome barriers, but also in devising ways of achieving sustainable virtual courses and programs. This course counts towards the certificate in Launching Innovative Online Programs in Business and Education.
Programs:

Format:

Online

Section:

X1

Course Number:

CRN 7993 - PCSP 0842 X1
Instructor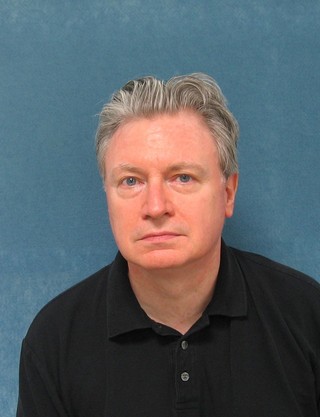 Robert Polito
Robert Polito's most recent books are the poetry collection Hollywood & God and Farber on Film: The Complete Film Writings of Manny Farber. Hollywood & God was chosen by Barnes and Noble as one of the top five poetry books of 2010. Polito received a National Book Critics Circle Award for Savage Art: A Biography of Jim Thompson. He is also the author of the poetry collection Doubles, as well as A Reader's Guide to Jam...
Read More