Mixed Media:Contemp. Fusion
This mixed media studio course is geared to students interested in experimenting with a variety of art materials and combining photo imagery with the transparent textures of paint and layering techniques. A variety of media and processes will be used: water-soluble pencils and crayons, acrylic paints, inks, collage layering of textured papers from vintage magazines and books, photo transfers, and digital prints. Students create stand-alone art works that can be scanned and incorporated into digital platforms. A computer lab will be available for students to scan one of their pieces to be printed in large format. Students select one of their pieces to be scanned, digitally manipulated, and then printed on a large-format printer, enabling each student to experience his or her studio work as a large-scale print. Prerequisites: none.
Instructor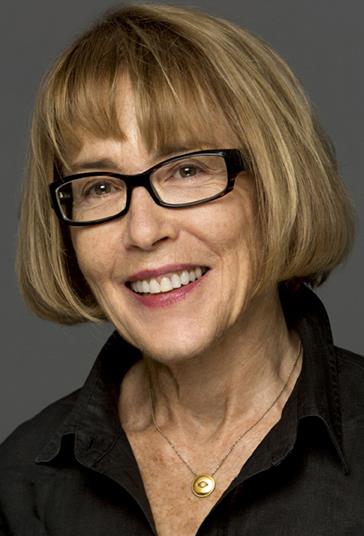 Mariah Fee
Mariah Fee's paintings and prints are in collections in the U.S.A., South Africa, Hong Kong, the Ford Collection in Detroit, MI. Her public murals are large-scaled collaborations that bring communities, local government, corporate sponsorship and university historians together. She received a B.F.A. from Rhode Island School of Design and an M.F.A. from the University of Massachusetts and (first year) Amherst College,...
Read More