Fabric Selection/Design Style
Explore fabric research and color theory before drawing your own design. Develop color swatch boards like those used by designers to present their season collections. Discuss inspiration and personal style while selecting fabric swatches. As a final step, create an original finished design, sure to be a colorful addition to your portfolio. Three sessions of this course meet during daytime hours at fiber shows and mills; attendance is required. Prerequisites: none.
Instructor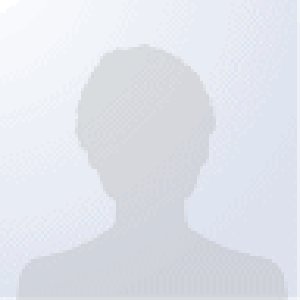 Salvatore Cesarani
CESARANI - Captivatingly Cinematic Sal, who is also known as "New York's Dean of Good Taste", is the quintessential sartorialist, dedicating his career to all things relating to the quality of men's and women's dress. He is particularly well known for his taste in pattern, and for juxtaposing pattern on pattern. DNR Magazine said, "(Sal's) signature is evident in the way he...
Read More