Commercial Interior Design
Students explore the design process for a commercial project in a studio environment. They begin with a concept and develop their idea into a coherent interior space, exploring issues of spatial layout and signifi- cance, materials and finishes, lighting, and furniture. Students present their final projects, complete with rendered drawings and a materials board. Prerequisites: Basic Drafting and Basic Interior Space Planning, Interior Design Basic Core, or the equivalent.
Instructor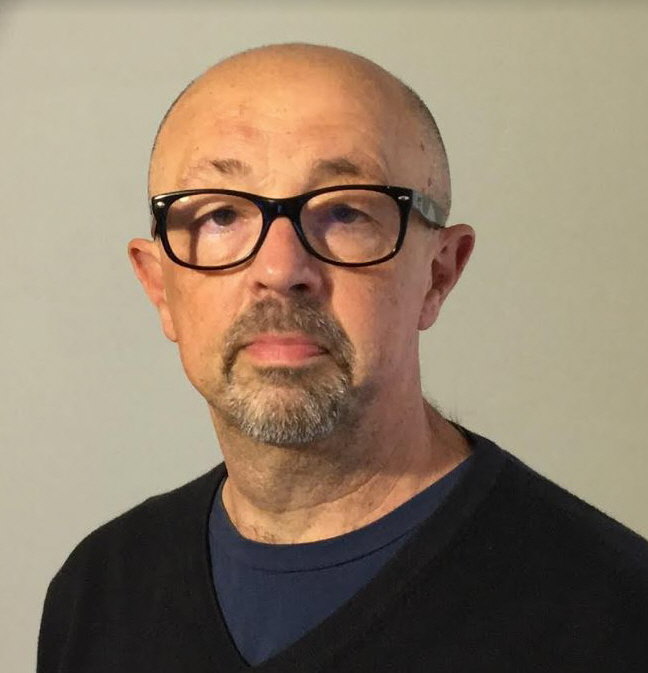 Ferruccio Babarcich
I have been working as an interior designer for commercial and residential projects for 30 years. Most of my project involvement has been in office design and planning as well as specializing in custom cabinet drawings for high end residential projects. I am a professional member of the ASID and a Certified Interior Designer in the State of New Jersey.  I have been teaching at Parsons for the last 26 years. I am ...
Read More