Worth to Westwood:Fashion Hist
In this course, we explore fashion beginning with the father of haute couture and concluding with the designer who brought punk and new wave fashion into the mainstream. We discuss fashion in its historical context, examining economic and technological influences, as well as those from the world of arts and artists. Broad thematic considerations include the nature of fashion (what it is and what it does) and its relationship to modernity, production and consumption, art, and globalization and customization, as well as identity and the body. We assess the relationship of key designers, events, and movements to these broad themes, covering fashion and art from Charles Worth's haute couture to the designs of the woman who dressed the Sex Pistols, Vivienne Westwood. Prerequisites: none.
Instructor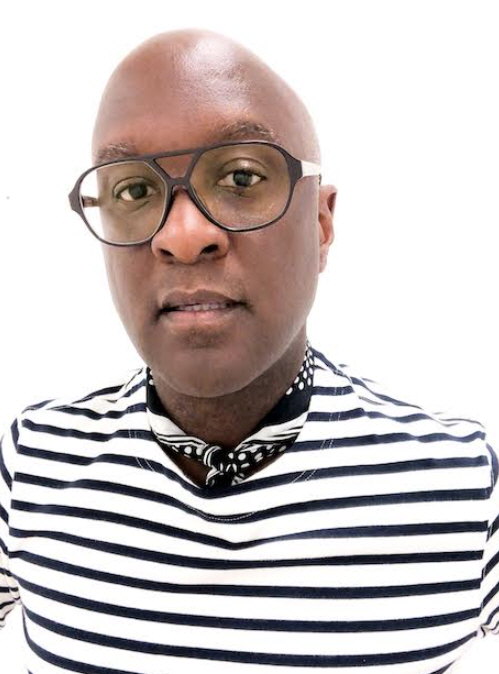 Patrick Hughes
Fashion and Style Historian- Parsons School of Design -School of Art and Design History and Theory Men's Fashion Editor Photographer - IRK Magazine France Currently photographing and reviewing collections at New York Fashion Week Men and London Fashion Week Men's Addtional professional affliations with Teen Vogue, LVMH Moet Hennessy Louis Vuitton SE BA Manhattanville College- History of Art, MA- Cooper ...
Read More