Digital Imaging w/ Photoshop 1
Acquire a working knowledge of this industry-standard software, used for print, webpages, animation, presentation, video production, and enhancement of traditional and digital photography. Explore scanning and color correction, tools and layers for image compositing, elemental retouching, and type treatments. Prerequisite: familiarity with the Mac operating system, Photoshop Basics, or equivalent. Online students must have Photoshop CS or higher (Mac or Windows platform).
Instructor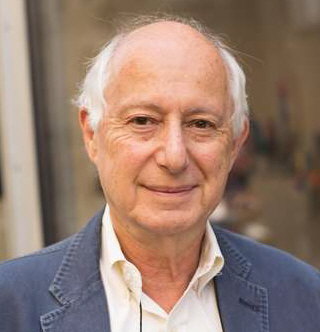 Michael A Cohen
Michael Cohen (Ph.D., University of Chicago) is Director of the International Affairs Program. Before coming to the New School in 2001, he was a Visiting Fellow of the International Center for Advanced Studies at New York University. From 1972 to 1999, he had a distinguished career at the World Bank. He was responsible for much of the urban policy development of the Bank over that period and, from 1994-1998, he serve...
Read More