Digital Imaging w/ Photoshop 1
Acquire a working knowledge of this industry-standard software, used for print, webpages, animation, presentation, video production, and enhancement of traditional and digital photography. Explore scanning and color correction, tools and layers for image compositing, elemental retouching, and type treatments. Prerequisite: familiarity with the Mac operating system, Photoshop Basics, or equivalent. Online students must have Photoshop CS or higher (Mac or Windows platform).
Instructor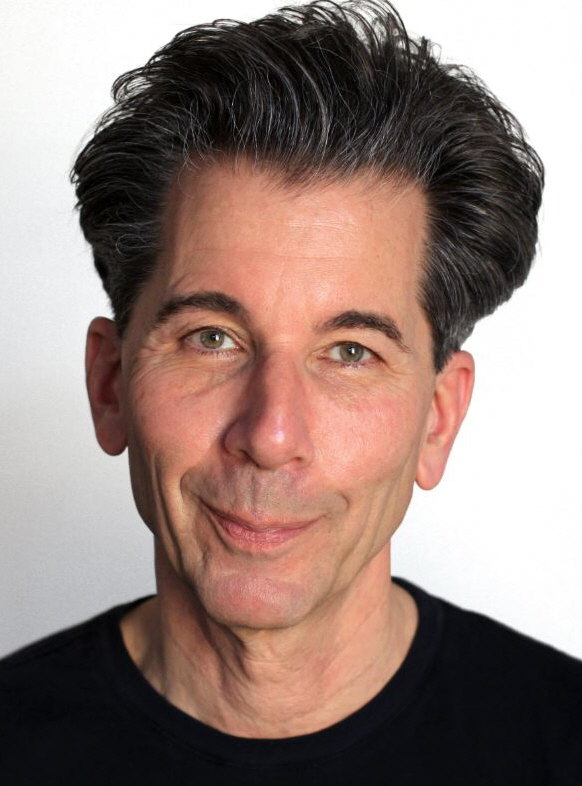 Mark Lipton
Mark is Professor of Management at the Milano School of Policy, Management, and Environment, a graduate division of The New School in New York City. He served as Milano's Chair of management programs for over twenty-two years, and launched The Tenenbaum Leadership Initiative (TLI) in 2007.    For over forty years, he has been a trusted adviser to Fortune 500 corporations, think tanks, philanthropies, not-for-prof...
Read More