Digital Imaging w/ Photoshop 1
Acquire a working knowledge of this industry-standard software, used for print, webpages, animation, presentation, video production, and enhancement of traditional and digital photography. Explore scanning and color correction, tools and layers for image compositing, elemental retouching, and type treatments. Prerequisite: familiarity with the Mac operating system, Photoshop Basics, or equivalent. Online students must have Photoshop CS or higher (Mac or Windows platform).
Instructor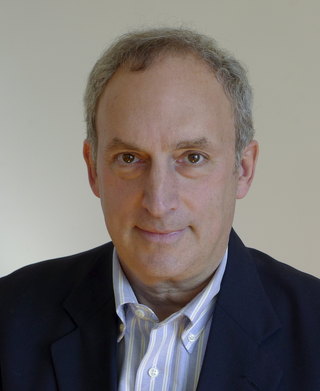 Michael Grimaldi
Commercial and Editorial Photographer. Clients: Clairol, Hilton Int'l, McGraw-Hill, Stewart Tabori and Chang, Thorsens UK, Workman Publishing. Featured: Forbes, Vogue, European Travel, Life.
Read More