Dig Graphics w/Illustrator 1
This course is for the design student who needs a comprehensive and intensive introduction to Illustrator. Learn to draw, delineate, and design electronically with this standard vector-based illustration and graphic design program. Create curves, lines, and shapes to make objects that can be colored, manipulated, moved, duplicated, scaled, and rotated, generating smooth-lined, clean, scalable graphics or artwork for both print and the Web. Use this course to make Illustrator an integral part of your digital graphics tool kit. Prerequisite: Mac or PC basics. Some prior exposure to Illustrator or Adobe products is desirable.
Instructor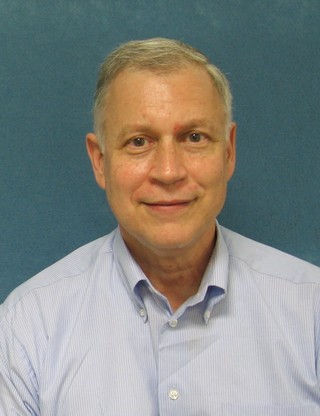 Thomas Reed
Tom has taught computer graphics applications at the New School/Parsons for over twenty years. Over the years, he has evolved a teaching style that is strongly hands-on, exploratory, thoughtful and fun. He has been a senior trainer, designer, published author and illustrator, beta-tester, researcher, project manager and Unit Director. For many years, Tom designed and developed health educational and promotional mater...
Read More