Digital Imaging w/ Photoshop 1
Acquire a working knowledge of this industry-standard software, used for print, webpages, animation, presentation, video production, and enhancement of traditional and digital photography. Explore scanning and color correction, tools and layers for image compositing, elemental retouching, and type treatments. Prerequisite: familiarity with the Mac operating system, Photoshop Basics, or equivalent. Online students must have Photoshop CS or higher (Mac or Windows platform).
Programs:

Format:

On Campus

Section:

B

Course Number:

CRN 8064 - PCDD 0401 B
Instructor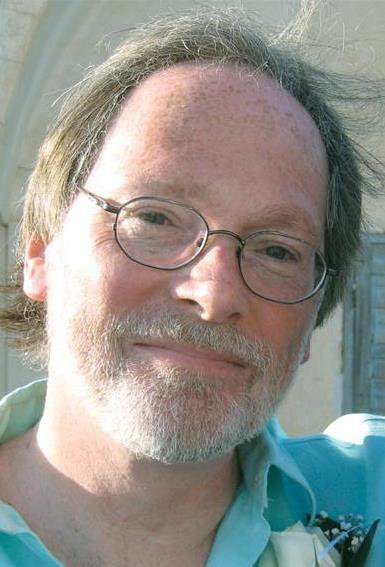 Mark Kaplan
With over 30 years as a creative force in the graphic design business, I am a creative director, art director, graphic designer, illustrator, master Photoshop artist, image manipulator and photo retoucher.My course provides a soup to nuts overview of this powerful software. By the end of the course will be able not only be able to manipulate, retouch and color correct photos with ease, you will also have the ability ...
Read More