Basic Interior Space Planning
This is an introduction to planning interior spaces for students without drafting skills. Learn what it means to be an interior designer and apply conceptual approaches to interior design problems. Through sessions on color, scale and proportion, lighting, furniture arrangement, floor and wall treatments, and client psychology, learn to conceptualize and plan creative solutions for interior spaces. Master freehand drawing of floor plans. Complete one interior design project, from beginning concept through finished visual and verbal presentation. Learn about the use of equipment, tools, and scale drawings.
Instructor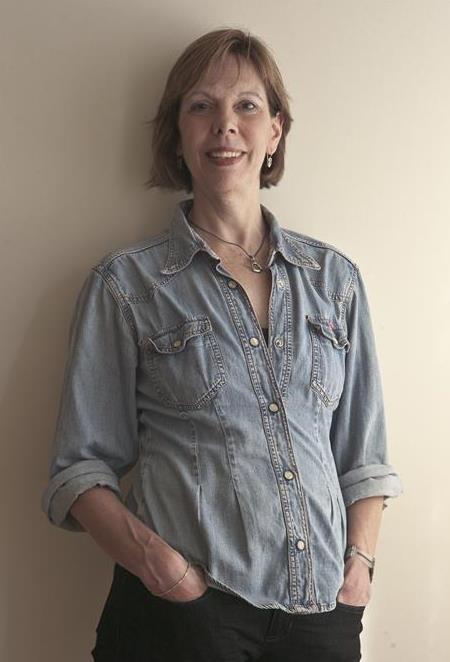 Elizabeth Kendall
I believe that teaching students to write well is the equivalent of teaching them to think well. For me, writing is the critical component of a liberal arts education; it enhances everything else. Selection of courses taught: Nonfiction workshops Cultural Criticism Structure and Style (Introduction to Poetry, Drama, Fiction) Reflections of race and Gender in American Culture: The Woman's...
Read More