Graphic Design History
This course covers the history of graphic design from the mid-19th century through the digital revolution. Influential movements are examined, including arts and crafts, art nouveau, Dada, Constructivism, De Stijl, Bauhaus, Neue Grafik, DIY Punk, and today's digital landscape. Students explore the evolution of the discipline from typesetting to lithography to digital design and investigate the relationship of the graphic design discipline to propaganda, advertising, branding, personal expression, and social change. Prerequisites: none.
Programs:

Format:

Online

Section:

X2

Course Number:

CRN 5280 - PCGA 0301 X2
Instructor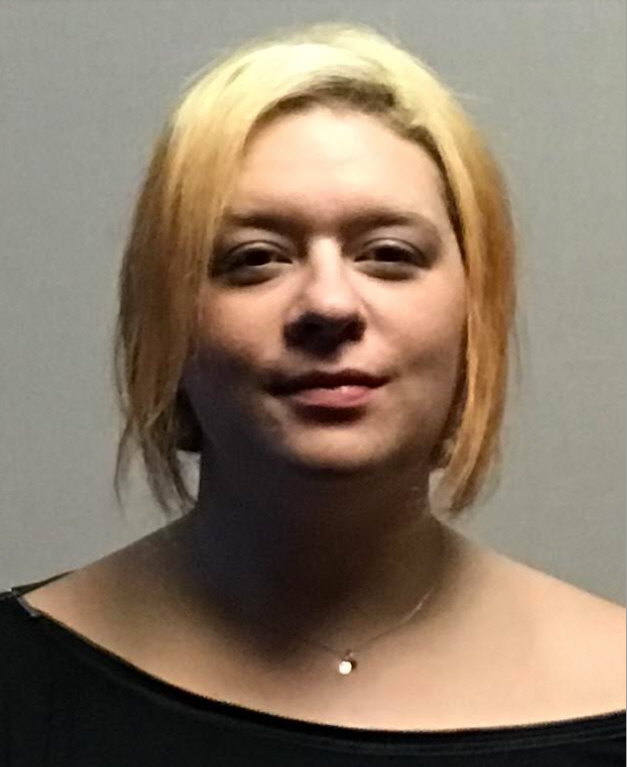 Anna Daley
Anna Daley is a graduate of the Parsons the New School for Design/Cooper Hewitt Smithsonian Design Museum's joint Master's program in the History of Decorative Arts and Design.  She received a BA in European History and Art History from Vanderbilt University. Anna has taught this course for several years and she also currently teaches the History of Industrial Design at Montclair State University. In addition to ...
Read More