Basic Interior Space Planning
This is an introduction to planning interior spaces for students without drafting skills. Learn what it means to be an interior designer and apply conceptual approaches to interior design problems. Through sessions on color, scale and proportion, lighting, furniture arrangement, floor and wall treatments, and client psychology, learn to conceptualize and plan creative solutions for interior spaces. Master freehand drawing of floor plans. Complete one interior design project, from beginning concept through finished visual and verbal presentation. Learn about the use of equipment, tools, and scale drawings.
Instructor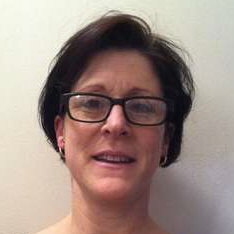 Pamela Hersch
Pamela S. Hersch has been the Principal Architect at Towne Architects for over 15 years specializing in high-end residential architecture & interior design, hospitality & educational facilities. She has extensive experience in cabinetry/woodwork for libraries, home offices, high-end kitchens and baths. Pamela had received her Bachelors of Architecture from Louisianna State University & has been a faculty ...
Read More