History of Interiors: Napoleon to Graves
This course provides a foundational understanding of developments in European and American decorative arts from the turn of the 19th century to the end of the 20th. Particular attention will be given to the complex design trends and the expressions of the 20th century as the foundation of interior design today. Prerequisites: none.
Instructor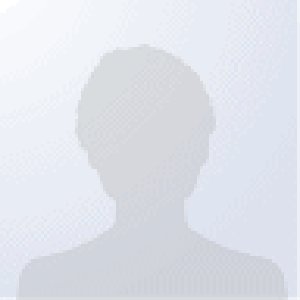 Erica Forester
Erica Forester is a decorative arts historian and lecturer on topics relating to the history of architecture, interiors and furniture, from antiquity to the present. She teaches courses on those subjects at Parsons, in person and online. She has also taught at NYU. She has been a guest lecturer at museums and historical societies. She serves as a consultant in creating interiors of a particular historic period. In th...
Read More