Summer Writers Colony
This intensive three-week program consists of workshops, literary salons, and craft sessions (for the full schedule, visit newschool.edu/summerwriters). Register for the Summer Writers Colony by selecting a credit or noncredit workshop in fiction, nonfiction, or multi-genre. Workshops are limited to 12 students. Students should also register for NWRW 2551 Summer Writers Colony Literary Salons. After registering, visit newschool.edu/summerwriters/program-details to review the literary salon choices. Choose one literary salon per week and email selections to summerwriters@newschool.edu. Workshop Choices: Fiction with Sharon Mesmer, Nonfiction with instructor to be announced, Multi-Genre with John Reed, and Poetry with Kathy Ossip.
Programs: Summer Programs
Format:

On Campus

Section:

B

Course Number:

CRN 1156 - NWRW 3596 B
Instructor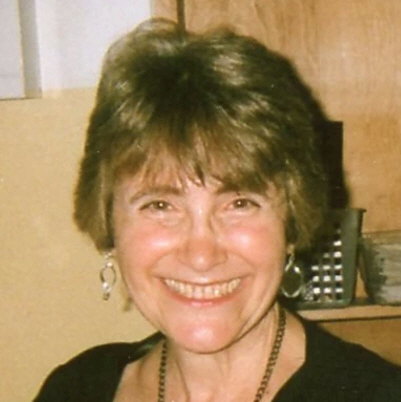 Bonnie Sholl
Performances with Nassau Pops Symphony Orchestra, Queens Symphony Orchestra, Goldman Memorial Band, Nassau Pops Wind Ensemble; chamber music performances with Perlas Chamber Ensemble, The Ensemble-Music of XX Century, Columbia Contemporary Ensemble, The Classic Ensemble.  Recordings for Golden Age, Musika. Film, television, and radio appearances.  Former faculty, The Calhoun School, Queens Conservatory of Music, Twin...
Read More