Summer Writers Colony
This intensive three-week program consists of workshops, literary salons, and craft sessions (for the full schedule, visit newschool.edu/summerwriters). Register for the Summer Writers Colony by selecting a credit or noncredit workshop in fiction, nonfiction, or multi-genre. Workshops are limited to 12 students. Students should also register for NWRW 2551 Summer Writers Colony Literary Salons. After registering, visit newschool.edu/summerwriters/program-details to review the literary salon choices. Choose one literary salon per week and email selections to summerwriters@newschool.edu. Workshop Choices: Fiction with Sharon Mesmer, Nonfiction with instructor to be announced, Multi-Genre with John Reed, and Poetry with Kathy Ossip.
Programs: Summer Programs
Format:

On Campus

Section:

C

Course Number:

CRN 1157 - NWRW 3596 C
Instructor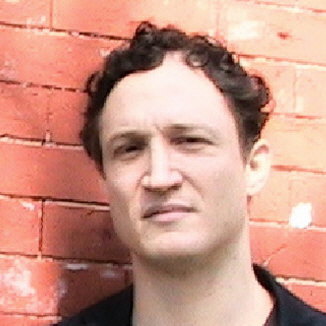 John Reed
John Reed is the author of the novels A Still Small Voice (Delacorte Press/Delta), The Whole (Simon & Schuster /Pocket/MTV Books), the SPD bestseller, Snowball's Chance (Roof Books/Melville House), All The World's A Grave: A New Play By William Shakespeare (Penguin Books/Plume), and Tales of Woe (MTV Press); Free Boat: Collected Lies and Love Poems (C&R Press). He has received fellowships from Columbia University, wh...
Read More