Introductory Finance for Management
If understanding financial statements seems almost as easy as explaining nuclear fission versus nuclear fusion, and how each can produce energy, it might help to learn how and why standard financial statements are used at for-profit and not-for-profit enterprises, how enterprises of various sizes are financed, and how governance practices affect financial health. Case studies are used extensively.
Programs:

Format:

On Campus

Section:

A

Course Number:

CRN 1948 - NMGT 2133 A
Instructor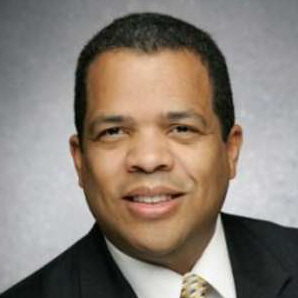 Charles Allison
Office: 72 Fifth Avenue, Room 507, New York, NY 10011 | 212-229-5400 Ext 1617 | allisonc@newschool.edu Spring 2018 Office Hours: MONDAYS 2:30pm to 4:10pm or by appointment through Zoom.us video. If this time does not work for you, contact me directly and I will do my best to arrange a mutually convenient time. My name is Charles Allison. I am Chair, Management, Leadership and Entrepreneurship Program, Bachelo...
Read More