Understanding and Treating Victims of Abuse
This course introduces students to the dynamic and often controversial field of advocacy, intervention, and treatment for abused children, ranging from the reporting of abuse to protective services to therapeutic treatment of child victims and adult survivors. There are lectures and group discussions, and experts describe their professional experiences. Specific topics include the workings of the New York City Administration for Children's Services, the identification of child abuse and the investigative process, the range of services in foster care, the role of the battered women's shelter movement, and the realities of working with abused children, their families, adult survivors, and child-abuse offenders. Students and practitioners in social work and related fields can expect a thorough overview of child abuse advocacy, an understanding of how human services agencies currently interact in New York City, and valuable resources for using these agencies. This course counts toward the Gender Studies minor.
Programs:

Format:

On Campus

Section:

A

Course Number:

CRN 2232 - NPSY 3860 A
Instructor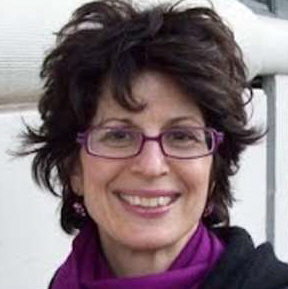 Michele Frank
LCSW; psychotherapist in private practice specializing in childhood trauma, chemical dependency, and career transition; formerly with the NYU Ehrenkranz School of Social Work Trauma Recovery Program and CAP Behavior Associates.
Read More