The Art of Film
The Art of Film lays the foundation for understanding the practical techniques, specialized language, and unique aesthetics of motion pictures. We will explore the expressive range of cinematic language and the ways in which complex emotions and ideas are communicated to the viewer. Students analyze the basic elements of cinematic form as seen through essential properties of the medium including editing, cinematography, production design, and sound design and gain an appreciation of film history and for the impact of culture and technology on the development of the cinema. The filmmaking process and the impact of the "industry" on this collaborative art are also studied. While the work of the director is only one aspect studied, we discuss various films by directors including Michelangelo Antonioni, Alfred Hitchcock, Yasujirō Ozu, Agnès Varda, and Orson Welles among many others. Supplemented by readings, students acquire a general familiarity with the range of cinematic expression and become better prepared to form surer and sounder judgments about our own film experiences and to speak and write about those judgments with greater clarity and skill.
Programs:

Format:

On Campus

Section:

B

Course Number:

CRN 2886 - NFLM 3411 B
Instructor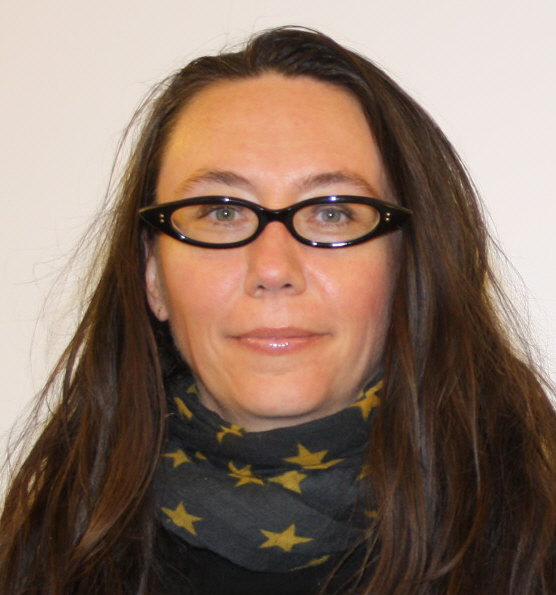 Jen Heuson
Jen Heuson is a scholar, filmmaker and sound ethnographer interested in the relationships between place, travel and sensory heritage. Her short films have screened at FLEX Fest, Big Muddy and the Margaret Mead Film & Video Festival. She has produced sound ethnographies of New York City and South Dakota's Black Hills and has written articles for Contemporary Music Review, Ethnoscripts and Mediapolis. Jen earned her Ph...
Read More